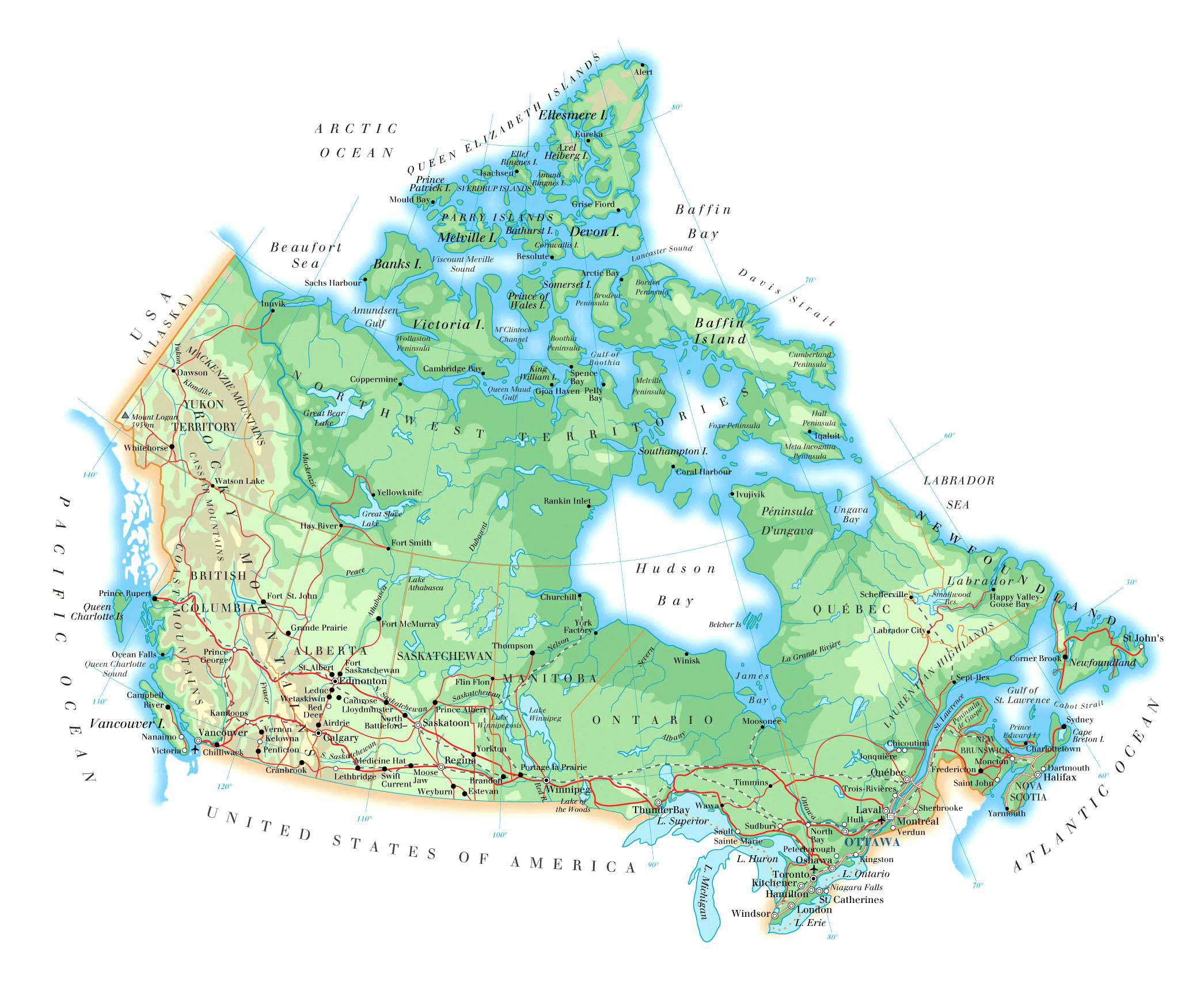 cents, firmer than Thursday's close at C$1.0506, or 95.18 U.S. cents. "The headline is outstandingly strong and once again it reinforces the volatility we've been getting in the Canadian job numbers," said Craig Alexander, chief economist at Toronto-Dominion Bank. "It's averaging around 12,000 a month, which is a lackluster pace of employment growth and is consistent with an economy that is growing at a modest pace." At the same time, in the United States, 169,000 jobs were created, short of economists' expectations of 180,000 new jobs. The miss, along with downward revisions to previous months, sowed some uncertainty over when the Federal Reserve will start to pull back its economic stimulus efforts. Many investors expect the Fed will announce a reduction in the pace of its $85 billion a month in bond purchases when the central bank meets in mid-September. Friday's jobs report muddied the waters and helped take the greenback lower against a basket of currencies. Still, economists at a majority of U.S. primary dealers expect the Fed to announce later this month it will cut the size of its asset purchases. Economists did scale back the predicted size of the reduction. "The market by and large continues to see that tapering begins in September," said Jack Spitz, managing director of foreign exchange at National Bank Financial. "The U.S. data was not negative, it was positive, it just wasn't as positive as one would have liked should they have been in the camp that says there is tapering (coming)." The Canadian jobs data did not change expectations the Bank of Canada will keep interest rates on hold at its next policy meeting.
CANADA STOCKS-TSX may open higher after data cools Fed fears
The schism between the two sides on some major issues could be problematic for the Harper government, as the European Union turns its attention to negotiating a free-trade deal with the United States. The EU and U.S. launched their trade talks over the summer. Canada and the EU have seemingly been deadlocked on a couple of key issues in recent months, including Canadian beef access into Europe, government procurement on urban transit in Canada, and financial services and investment protection. The European Union delegation in Canada said Friday that Harper and Barroso had a constructive meeting and that aThere is further approximation of positions,a with both sides planning to remain in contact in the coming weeks with aa view to conclude negotiations.a Recently leaked documents indicated Canadian negotiators agreed to increase to $1.5 billion the threshold for reviewing foreign acquisitions of Canadian firms by European companies. All EU takeovers under $1.5 billion would not be subject to review under the Investment Canada Act to determine whether theyare of anet benefita to Canada, said the documents. The federal governmentas budget bill, passed in the House of Commons in the spring, increases the threshold for a review of foreign acquisitions from the current $344 million to $1 billion over the next four years. Both sides have agreed to eliminate all industrial tariffs within seven years, saving Canadian exporters more than $200 million annually in duty payments and European exporters more than $600 million annually, said the leaked documents. Leaders from the 20 largest developed and emerging economies concluded their summit Friday by committing to dozens of measures to stabilize the global economy, increase growth, liberalize trade, combat international tax evasion and get their fiscal houses in order. The G20 leaders agreed to extend their commitments to avoid new protectionist trade measures for another two years until 2016 a something that was near the top of Canadaas wish list. aWe recognize the risks of economic slowdown and trade weakening posed by protectionism,a the leaders said in their economic declaration.
Separately, Canada's economy churned out a surprising 59,200 jobs in August, according to Statistics Canada estimates released on Friday, with most of the gains in part-time work and led by the health care and social assistance sector. TOP STORIES * U.S. President Barack Obama faced growing pressure from Russia's Vladimir Putin and other world leaders on Thursday to decide against launching military strikes in Syria, which many of them fear would hurt the global economy and push up oil prices. * German exports fell unexpectedly in July but imports rose, underscoring that the domestic economy will be key for growth in Germany this year as a weak global environment makes selling goods abroad hard. * Ford Motor Co Chief Executive Alan Mulally, credited with driving a culture change that helped save the No. 2 U.S. automaker, may step down sooner than planned, according to people with knowledge of the matter. * Japan's biggest mobile carrier NTT DoCoMo Inc is expected to start selling iPhones as soon as autumn, helping Apple Inc extend its reach in a country where it has more than three times the market share of rival Samsung Electronics Co Ltd. MARKET SNAPSHOT * Canada stock futures traded higher * U.S. stock futures , , rose * Thomson Reuters-Jefferies CRB Index : 292.3503; rose 0.37 percent * Gold futures were higher * US crude : $109.06; rose 0.64 percent * Brent crude : $115.81; rose 0.48 percent * LME 3-month copper : $7,196.25; rose 1.24 percent CANADIAN STOCKS TO WATCH * Agrium Inc : Canadian regulators have approved Glencore Xstrata PLC's sale of some Viterra farm retail stores to the fertilizer company in a deal that will make Agrium the dominant farm retailer in Canada. ANALYSTS' RECOMMENDATIONS Following is a summary of research actions on Canadian companies reported by Reuters. * Ainsworth Lumber Co Ltd : CIBC cuts to sector performer from sector outperformer on Louisiana-Pacific Corp's offer to acquire the company, does not expect a topping bid.
Canada Goes Back to the '80s with Exclusive Sneak Peek of CTV's Totally Rad New Comedy THE GOLDBERGS, Now Available on CTV.ca
Markets closed Canada Goes Back to the '80s with Exclusive Sneak Peek of CTV's Totally Rad New Comedy THE GOLDBERGS, Now Available on CTV.ca Press Release: CTV 14 hours ago – THE GOLDBERGS airs Tuesdays at 9 p.m. ET/PT beginning Sept. 24 on CTV – To Tweet This Release: http://bit.ly/17do2uK "The family-friendly single-camera comedy has been generating great buzz…." – The Hollywood Reporter "I love THE GOLDBERGS! This super '80s-tastic sitcom did what most this season couldn't: It actually made me laugh." – The Huffington Post TORONTO, Sept. 6, 2013 /CNW/ – CTV welcomes a new family to the neighbourhood, THE GOLDBERGS , beginning today on CTV.ca . CTV announced today that the highly anticipated new comedy is now receiving an exclusive advance digital preview of the series premiere, before it joins CTV's incredible new Tuesday night lineup later this month. A loving but somewhat outlandish family, The Goldbergs are direct from the '80s – a time before parenting blogs, trophies for showing up, and peanut allergies. "The digital preview is a great way to generate even more buzz for one of the most talked-about new comedies this fall," said Mike Cosentino, Senior Vice-President, Programming, CTV Networks. "THE GOLDBERGS is a hilarious addition to CTV's new blockbuster Tuesday night lineup." THE GOLDBERGS airs regularly on Tuesdays at 9 p.m. ET/PT on CTV, immediately following this year's most-anticipated new series, MARVEL'S AGENTS OF S.H.I.E.L.D . Both series are part of CTV's blockbuster Tuesday night lineup, also featuring family comedy TROPHY WIFE at 9:30 p.m.